Who is Macon Todd, and why did he step into Mindy's world? Mindy wants a pet desperately when she finds a wild calico cat roaming the trees along the...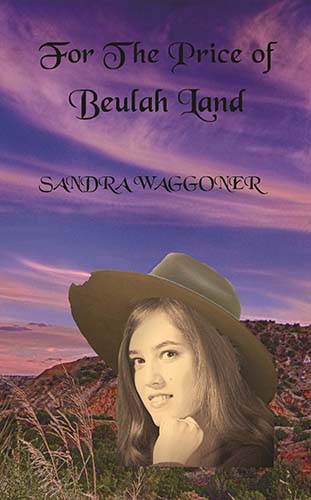 For the Price of Beulah Land - COMING SOON
The gold piece felt warm in his hand and set fire in his heart. He studied the gold piece dated 1641. Old Spanish gold, and the story claimed a chest full of gold was...